We all have them. Life's can't-miss moments. The best ones are the hilarious, messy, moving moments that happen out of the blue. The moments that truly make life special.
You can't plan for them, but you can plan to be around for as many of them as possible. That means staying healthy through it all. And we are getting better every day to help you be there for all of life's special moments.
For anyone who knows our mission statement, we are focused on improving health and promoting wellness in our communities. This campaign exemplifies those ideals. We will continue to guide our patients through their health journey, always towards wellness. Because wellness means being there for it all.
TV
Radio
Print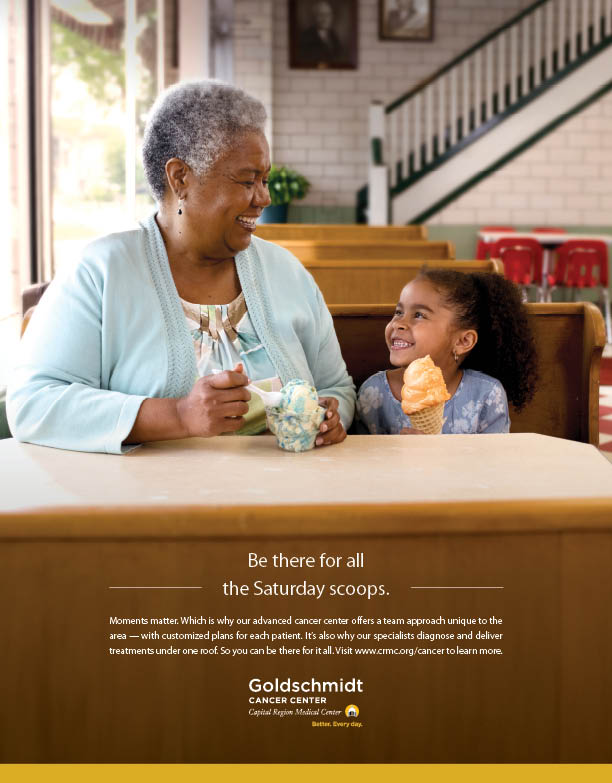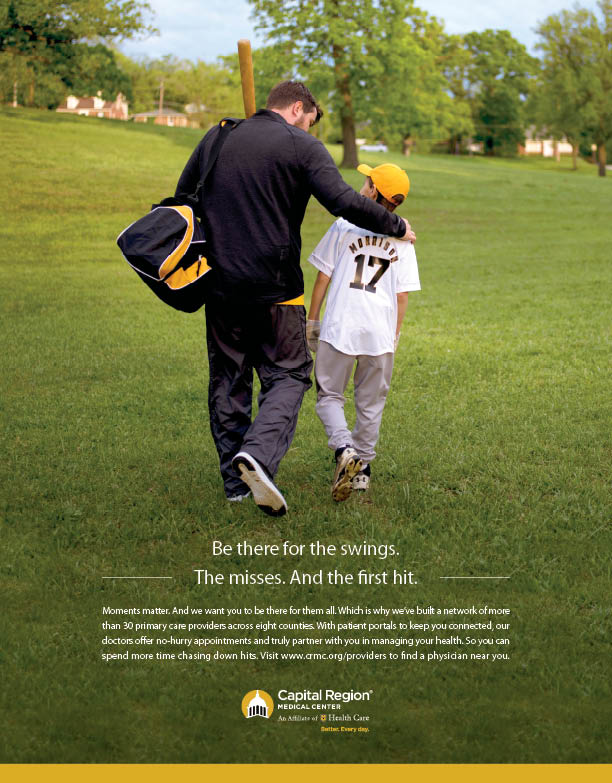 Mother, daughter, sister or aunt. We're here for whatever makes you uniquely you. Our Capital Region Physicians - Women's Health group is here to make sure you're taking the best care of you. Because when women are healthy, we're all healthier.
We're proud to offer exceptional care for women, by women, no matter your phase of life. And it's all located in one convenient location.
TV
Print
As a Breast Center of Excellence, we know early diagnosis means better outcomes. That's why we're dedicated to getting you results sooner, reducing your sleepless nights and helping you make informed decisions about your care.
With dedicated breast nurse navigators and access to the community's most advance cancer program, we're here to support you sooner.
TV
Print