Capital Region Welcomes Pediatrician
Hospital news
|
Wednesday, August 5, 2020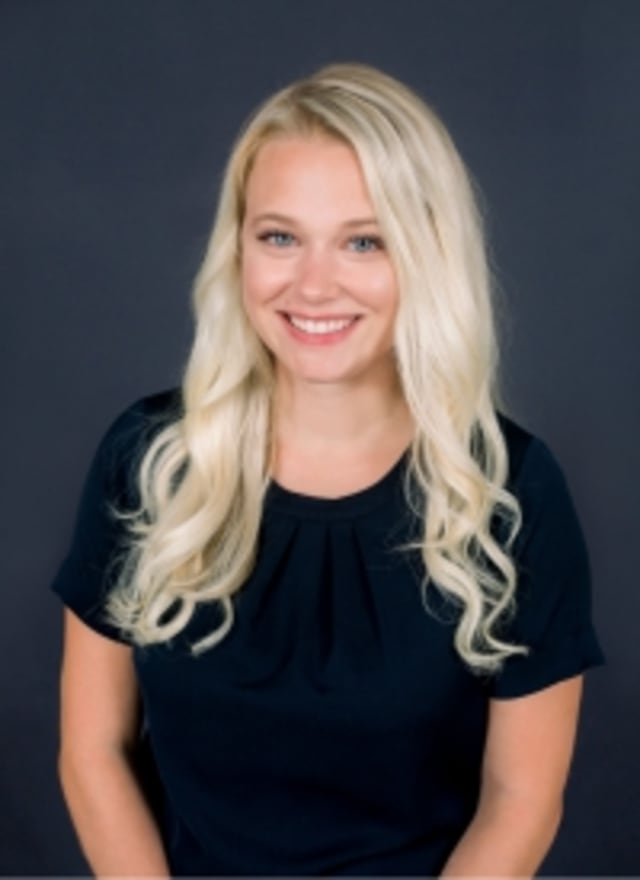 JEFFERSON CITY, MO – Capital Region Medical Center is pleased to welcome Jessica Luebbering, DO, pediatrician, to Capital Region Physicians – Pediatrics.
Dr. Luebbering received her medical degree from A.T Still University – Kirksville, MO. She completed her residency in pediatrics at University of Missouri Health Care – Columbia, MO.
Dr. Luebbering has verbal and written fluency in Spanish. In her free time, she enjoys running on the MKT and spending time with her husband and three children.
Dr. Luebbering began accepting patients at Capital Region Physicians – Pediatrics on August 3. To schedule an appointment, call 573-632-5525. For more information, click here.
###
About Capital Region Physicians
Capital Region Physicians is the largest network of physicians and providers in Jefferson City and its surrounding communities. With more than 120 providers and 30 family practice and specialty clinics, Capital Region Physicians offer health care services in Jefferson City, Holts Summit, Linn, California, Eldon, Owensville, St. Elizabeth Versailles and Vienna.